Thursday Club work party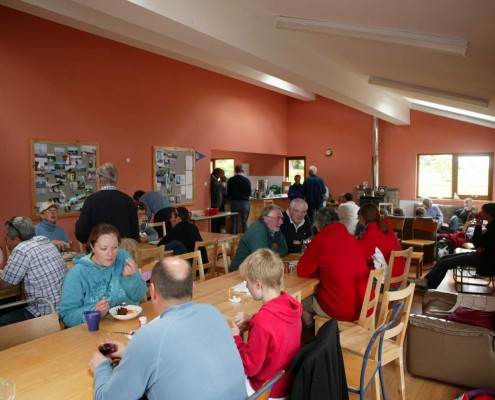 LYC is an active sailing club with lots of boats, engines, dinghy parks, storage areas and the clubhouse to look after.
Each Thursday morning members meet carry out the jobs for the week, be that firewood chopping, race marks maintenance, launching boats.
Coffees and blethers a plenty! Hopefully soon the excellent luncheons served in the clubhouse can resume!
If you have time on your hands and would like to help out with jobs around the club, please come along from 1000hrs every Thursday.